Current / Life
The only news that matters here is that Laura and I are excited to welcome a new member to our little family next year.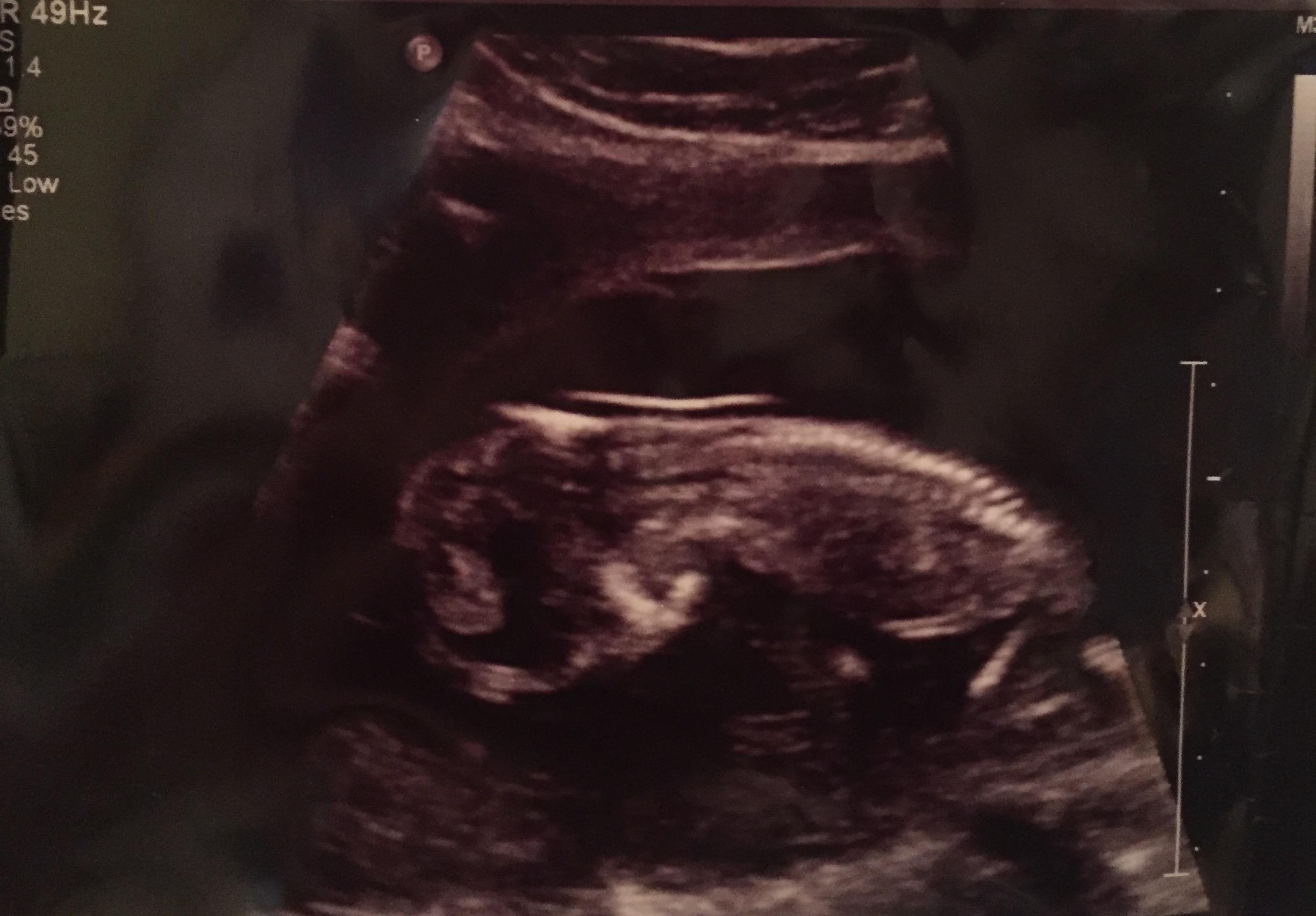 (you can see my mom freak out about it here)
Current / Work
We're chugging along and working on support some really neat research and public projects. Can't wait to get those announced soon.
Still working on this side project where I am developing an example code library for analyzing Fitabase data with R. Adding bits and pieces when I have time so it's not moving as fast as I want, but hopefully getting it our the door soon.
Exercise / Health
Laura and I had a fantastic time racing Hood to Coast with our friends in Portland. It was our fourth HTC adventure, and our fastest race to date. I also clocked in a decent 5K time the weekend after at the 3rd Annual HBD LA 5K.
Next Race: Chistmas Run 10K (December)
Current Weight: 160
Goal Weight: 155
Reading
I've finished the currently available Expanse Series books and am looking forward to seeing how the authors wrap it up over the final two books. Bummed I have to wait though.
Currently I'm reading The Stone Sky, which is Book 3 in the Broken Earth Trilogy. Nearly done and it's fantastic. I'll be sad to see this end, but so glad it exists in the world.
Listening / Music
New Kesha
Raury
Donnie Trumpet and the Social Experiment
Listening / Podcasts
Weekly Rotation
Sporadically